Mega Printable Bundle
15 PRINTABLES & TEMPLATES
✓ All you have to do to get this mega bundle (including the examples below) is to subscribe to the newsletter at the bottom of this page: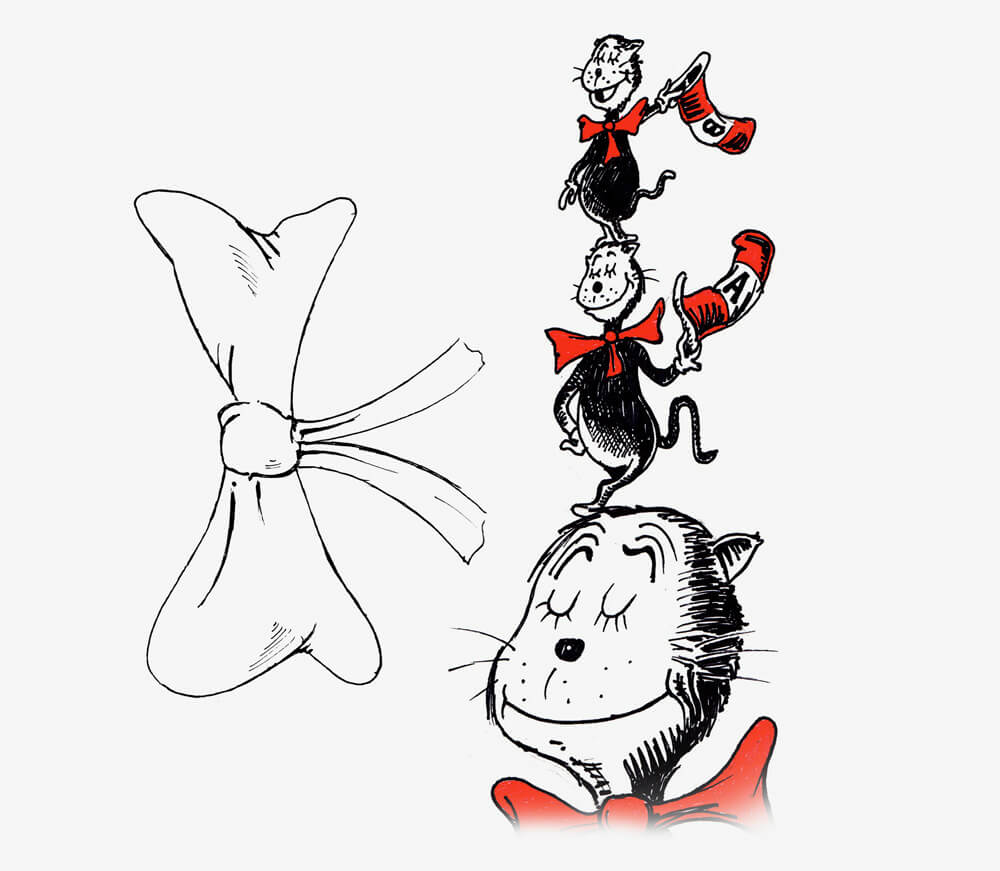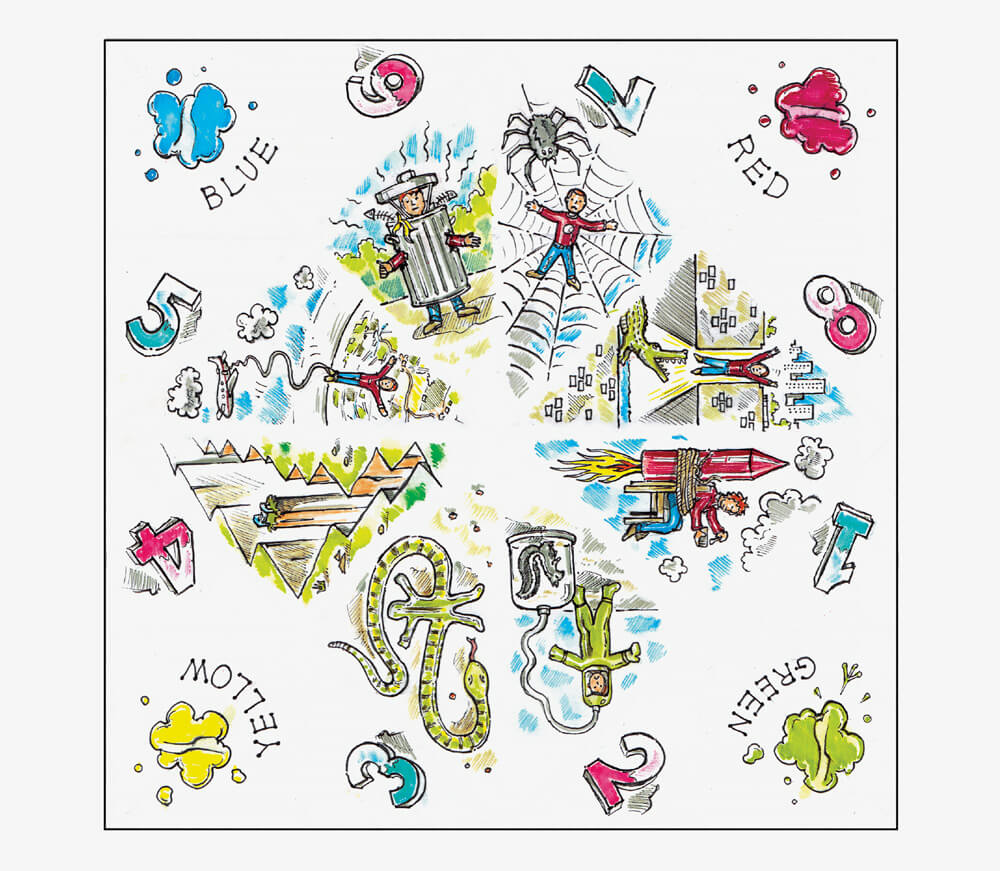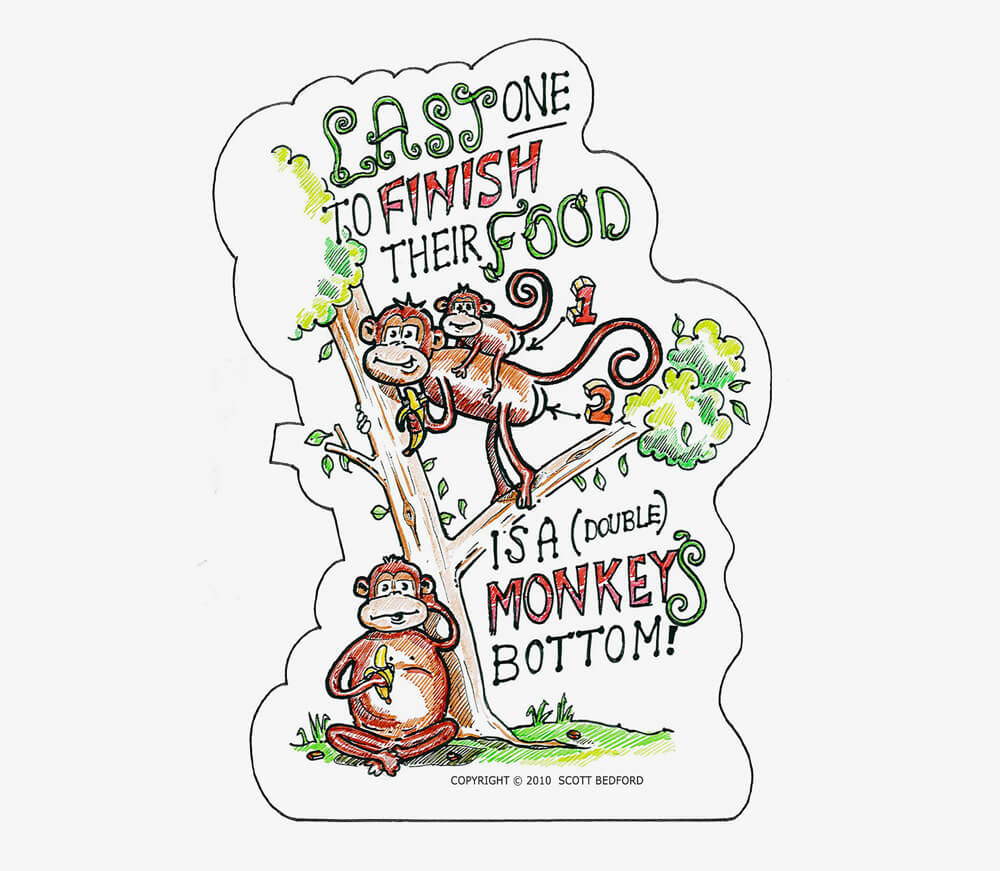 Personalised Author Signature
PERSONALISED PRINTABLE LABEL
✓ Send me a picture, of you with one of my books, and I'll happily sketch you are personalised message that you can print out and stick inside.
My books are avaialble online, find out more here...
Crafty Newsletter
Subscribe to our Creative Crafts Newsletter and get notified of any new updates
✔ You'll also get a link to every project printable
✔ PLUS you can unsubscribe at any time!